Take advantage of preordering and save 20%.
Regular price $84.00
Product is temorarily out of stock due to popular demand!
A well-balanced multivitamin shake derived from organic, fresh fruits and vegetables. Whole Food Party is a complete whole-food health shake.
Complete Canister Size: 30-Servings
Mix one scoop with 8 to 12 ounces of cold water, juice, or milk and drink in the morning.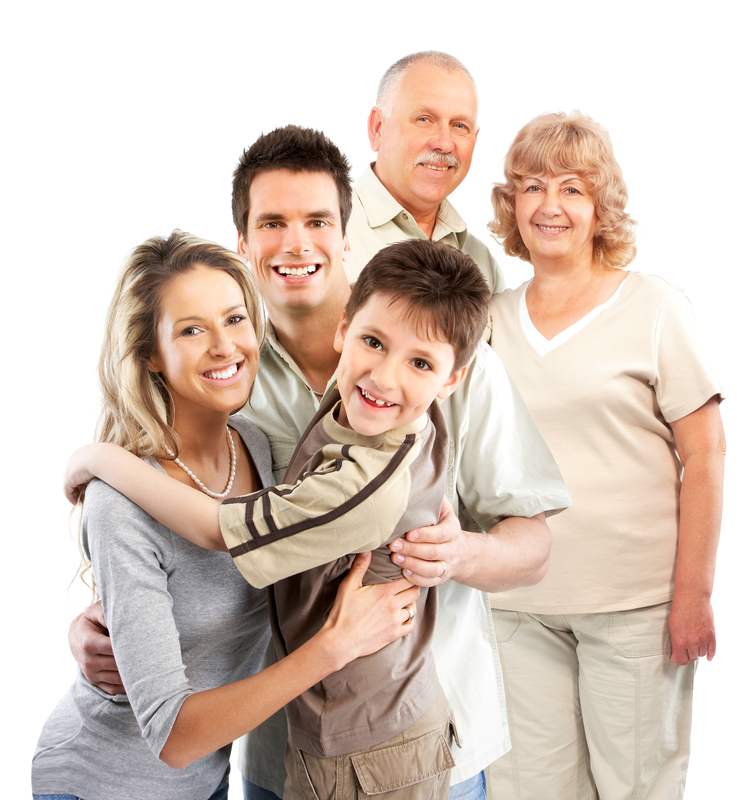 Why Whole Food Party?
During your daily routine your body uses vitamins and nutrients to give you energy. It's almost impossible to get every nutrient you need from food alone, as there is no one food that provides all the nutrients you need, so a regular intake of a health supplement containing natural nutrients and vitamins is very important. Whole Food Party will help you avoid nutritional deficiencies and will give you both mental and physical good health. Its multiple of nutrients will improve your digestion while boosting immunity, help lower blood sugar levels and help lower your cholesterol as well as aid in preventing heart ailments. The antioxidants in Whole Food Party remove toxins from your body making you healthier.*
Whole Food Party is pure, living nutrition derived from organic, fresh produce. Produce that's been harvested at the height of its nutrient value and because Whole Food Party has only natural whole-food ingredients it's gentle on your system.
Whole Food Party is also a great aid in weight control and it's suitable for almost anyone including those on vegetarian or vegan diets and those on low carbohydrate diets.
Whole Food Party provides your body:
12 necessary vitamins
8 chelated minerals
Essential plant enzymes
Whole-food antioxidants
Proteolytic enzymes
Essential fatty acids
10 strains of probiotic
By using Whole Food Party as your nutritional smoothie and your multivitamin your body will perform its functions better.*
Energy shake
Multivitamin supplement
Recovery drink
Healthy snack
Access the benefits of organic whole foods with Nature's Nx Whole Food Party. Specifically designed to provide robust immune support and sustained overall health† from the power of whole foods, Whole Food Party provides a balanced spectrum of nutrients from 9 servings of organic fruits and vegetables – the same number of daily servings recommended by the CDC and USDA to prevent disease and enjoy optimal health over time.
• Delivers nutrients in shake form, providing a convenient, delicious alternative to swallowing capsules.
• Can be enjoyed on-the-go as a healthy snack or workout recovery beverage.
• Offers phytonutrients from 9 servings of organic fruits and vegetables – no washing, slicing or juicing required. • Supports healthy immunity by providing 100% of the recommended daily allowance for 14 of the vitamins and minerals your body uses most.†
• Supports nutrient absorption through a proprietary blend of amino acid chelated minerals.†
• Offers essential omega fatty acids for brain and heart health.†
• Supplies plant enzymes to target nutrient absorption and support healthy energy levels.†
• Supports a healthy digestive system with 11 strains of probiotics.†
• Supports vision, cell integrity and more.†
Uses: Energy shake Multivitamin supplement Recovery drink Healthy snack

Did you know? Most vitamins sold today are formulated using toxic chemicals like petroleum esters and formaldehyde, which can build up in the body over time and cause severe health problems (Hippocrates Health Institute). Whole-food supplements, however, deliver nutrients safely in their natural forms, which are easily recognized and utilized by the body.
Recommended Use: 30 servings per canister. Add 1 scoop to 10 fl. oz. water, juice, milk or smoothie.